Stress & Burn out 1 - First Aid Kit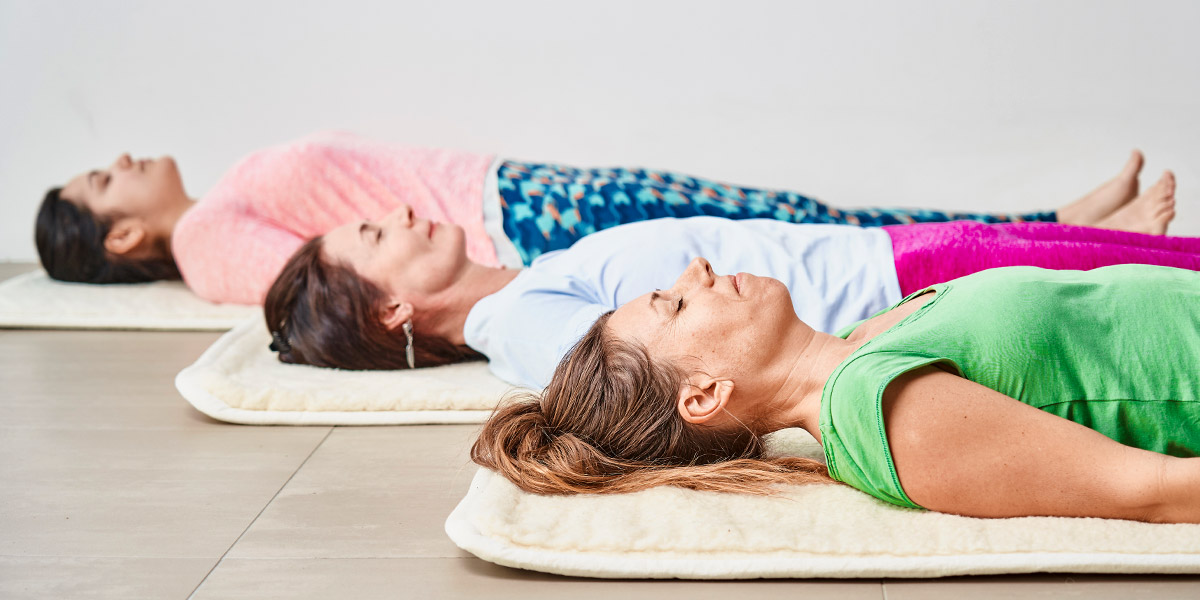 An extraordinary yoga course! A 2-day course that is entirely focused on stress, stress management and burnout.
No previous knowledge is required to participate.
Are you suffering from stress but don't really know how to get off the ever-accelerating treadmill?
Would you or someone you know like to learn more about stress and burnout?
2 days focusing on stress and burnout.
Theory is combined with yoga practice. You will get answers to questions such as:
What is stress?
What does stress do to the body?
How does diet affect your stress level?
Why does burnout happen?
Which parts of the body are affected by stress?
Serotonin – What is it?
You will learn:
Simple breathing and yoga exercises to activate and strengthen your body.
What are the effects of your digestion, nervous system and oxygen uptake.
Concrete tips to sleep better, have less anxiety and learn how to handle panic attacks.
The power of thought and how your thoughts impact your life.

Course goals
You can take this course even if you have never practiced yoga before. You can participate based on your own situation and abilities. You will receive lots of simple tips to use in your daily life. This is a course for anyone who is suffering from exhaustion or burnout themselves or who encounters others who are. Are you a family member who wants to understand what burnout really is?

Scope of the course
Stress & Burnout is a course for people who:
feel stressed;
feel burned out or on the way there;
are in a difficult or demanding situation in their lives;
feel depressed;
want to learn about tools to prevent stress;
want to learn to be resilient to stress and be happy and alert;
want to find calm and a way to relax;
want to feel strong and focused.
Price: $335 including all course materials.
Materials: Handbook • MediYoga Play for 4 months. Streaming of all yoga programs and meditations.